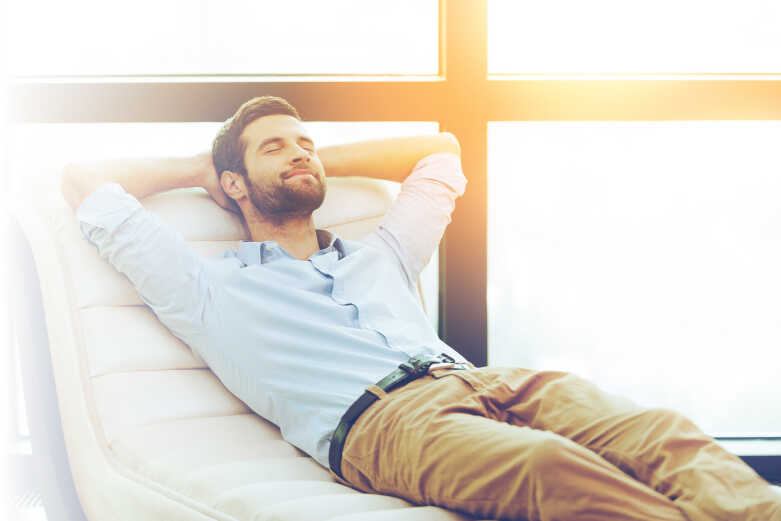 Relax During Your Dental Procedure With Sedation Dentistry
Many patients have low tolerances for discomfort, high oral sensitivities or overactive gag reflexes, and many other patients simply feel anxious when they are in the dental chair for any reason. At Goose Creek Family Dentistry, we sympathize with patients who experience dental anxiety or are more sensitive to pain and offer sedation dentistry in Goose Creek, South Carolina, to help take the edge off. If you would like to discuss the sedation options available to you, please give us a call to schedule a consultation with Dr. Gilreath and associates.
Schedule Your Appointment
843-764-3081
What Is Sedation Dentistry?
Sedation dentistry is a treatment option our dentists may recommend for certain difficult or invasive procedures. We may also suggest that you receive sedation dentistry if you experience fear or anxiety in a dental setting or if you are very nervous about an upcoming dental procedure. Sedation dentistry can allow you to stay awake but calm and relaxed during your appointment.
Our dentists can go over sedation dentistry options with you and help you decide which might best alleviate your discomfort.
What Are the Benefits of Sedation Dentistry?
Being sedated during your treatment can help you feel calm and safe. This can also help our dentists and team achieve optimal results because you may be better able to stay still and relax your oral muscles.
Because dental implants contain the same basic parts as natural teeth, they can provide the stability and function you need to eat and speak normally.
Who Should Receive Sedation Dentistry?
If you are feeling extreme fear or dread whenever you think about your upcoming dental appointment or procedure, or if you have been delaying your routine dental visits because you are nervous about being in the dental chair, then sedation dentistry may be a wonderful option for you.
Common reasons patients request or need sedation dentistry include:
A phobia of dentists or dental settings
Low tolerance for pain
Sensitive teeth or gums
Highly sensitive gag reflex
A very difficult or invasive procedure
A large number of treatments needed
WHAT TO EXPECT ON YOUR FIRST VISIT
For over 40 years, Dr. Gilreath and our team have provided an inviting, positive atmosphere for our patients. When you visit our office in Goose Creek for the first time, you will be enveloped in a quiet, relaxed, and spa-like environment that will help you feel at ease. We cater to your comfort with warm blankets and a variety of beverages, including water and coffee. Contact us today to schedule your first visit with our team!